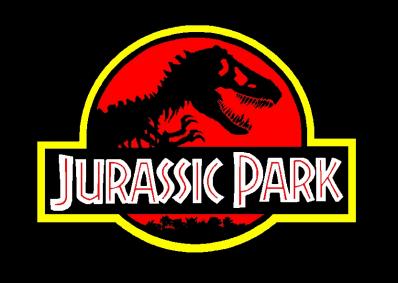 Television and Movie Dinosaurs are dinosaurs on TV Screens.
List of Movies
Dinosaur
Ice Age 3: Dawn of the Dinosaurs
Journey to the Center of the Earth
Jurassic Park
Jurassic Park III
King Kong
Land of the Lost
Land before Time
Night at the Museum
Night at the Museum 2: Battle at the Smithsonian
Tyrannosaur
The Lost World: Jurassic Park
List of TV Shows
Clash of the Dinosaurs
Dinosaur King
Dinosaur Revolution
Jurassic Fight Club
Last Day of the Dinosaurs
Monsters Resurrected
Planet Dinosaur
The Real Jurassic Park
When Dinosaurs Roamed America
Walking With Dinosaurs
Ad blocker interference detected!
Wikia is a free-to-use site that makes money from advertising. We have a modified experience for viewers using ad blockers

Wikia is not accessible if you've made further modifications. Remove the custom ad blocker rule(s) and the page will load as expected.